Scholars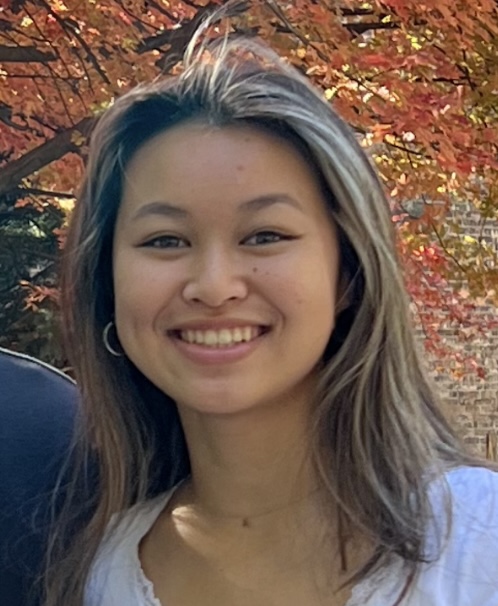 I am a senior at Princeton High School. I have a strong passion for biology and biomedical science, and have enrolled in a summer Cancer Biology course with Brown University, and a Conservation Biology and Sustainability program with Columbia University. I am also a part of a 3-year research program at my school which I am currently experimenting with using cricket oil as an alternative base for oil paint. Additionally, I have a passion for service work and helping underserved communities. I work to provide free cleft lip surgeries for children around the world by fundraising and co-leading the Operation Smile Club, and I have created COVID-19 awareness booklets with hand-drawn illustrations and word games, which were distributed to local elementary schools during 2020-2021.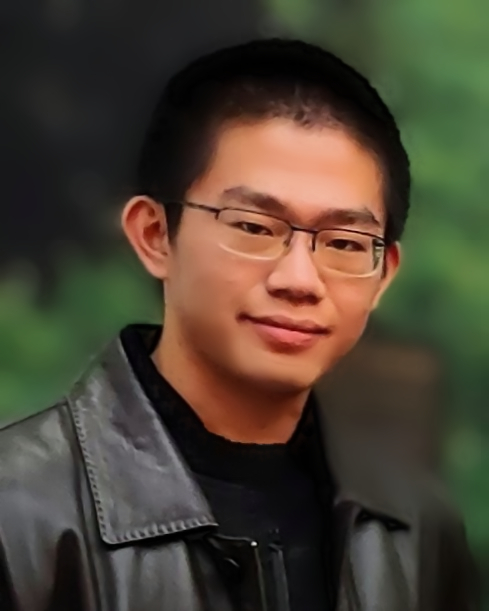 My name is William Xi and I am a senior at The Willows School in New Orleans, LA. I am very interested in pursuing a career in the healthcare field, and my goal is to become an anesthesiologist or pediatrician. At my school, I am the Founding President of HOSA, a member of the Varsity Cross Country team, the editor of our school magazine, and an active member of our Academic Games team. Outside of school, I enjoy playing piano, performing card tricks, writing, and playing competitive Pokémon (I led a team from Louisiana to a Top 8 finish at the Global Championships – and we were the last team from the US standing in the competition!)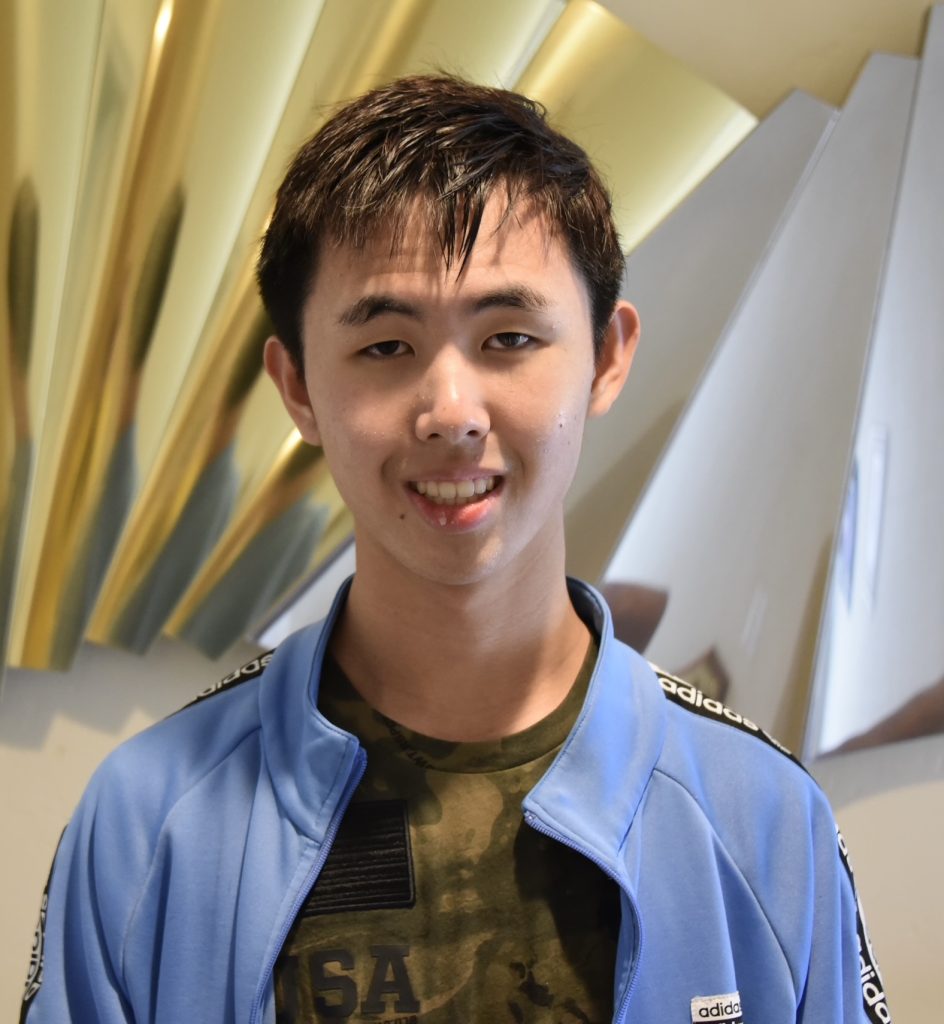 Nathan Wang is a sophomore at Torrey Pines High School in San Diego. He wants to go into biomedicine related fields, and loves to learn about it. If he were to choose a specific field in biomedicine, he'd probably choose neurology or cancer related fields. He also loves playing tennis and is on the TP team.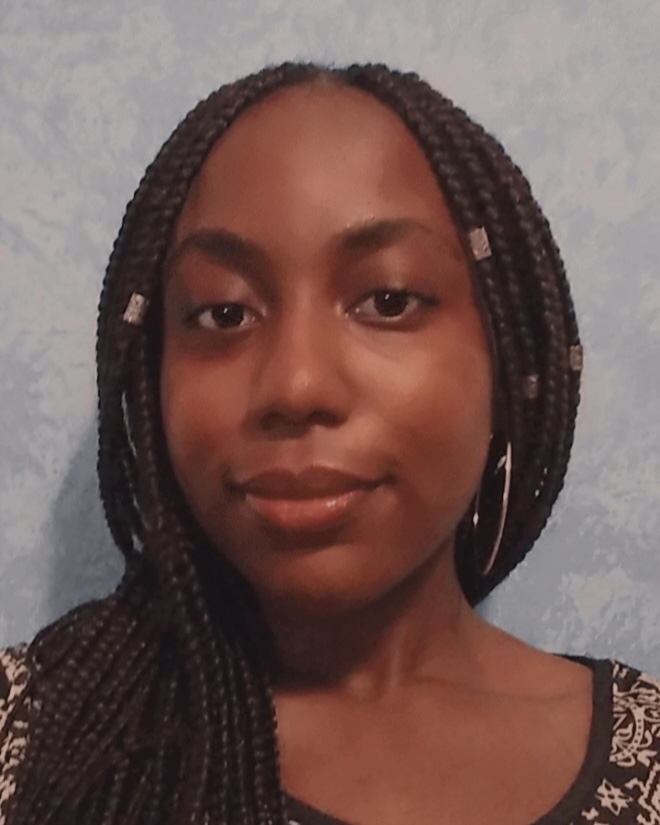 I am a current senior at Harmony School of Innovation and strives to be my best in and out of school. While engaging in a multitude of medical projects and research-related programs such as Project SEED, I actively volunteer in my local community and work in child care as part of my aspiration of being a physician who betters the lives of people around them. With this scholarship, I plan to fund my college education and pursue my career interests by interning at the Texas Medical Center, working as a Clinical Medical Assistant, and obtaining a bachelor's degree in Neuroscience.
Runner-ups
Daniela Gonzalez, Princeton High School, NJ
Oluchuwku Ugorji, Harmony School of Innovation, Sugar Land, TX
Please visit the program page for current call-for-applications.
Published 12/20/2022