Scholars
Catherine Feng is a junior at Montgomery High School in New Jersey. Catherine is very interested in STEM, and she involves herself in STEM-related activities both in and outside of the classroom. Serving as the Founder of and President of Montgomery Data Science Club, she organizes STEM seminars with renowned professors and creates a learning environment dedicated to STEM. Along with being interested in STEM, Catherine excels artistically as she has competed in the State Fish Art Contest, New Jersey Conversation Poster Contest, and the Peace Pals International Art Competition.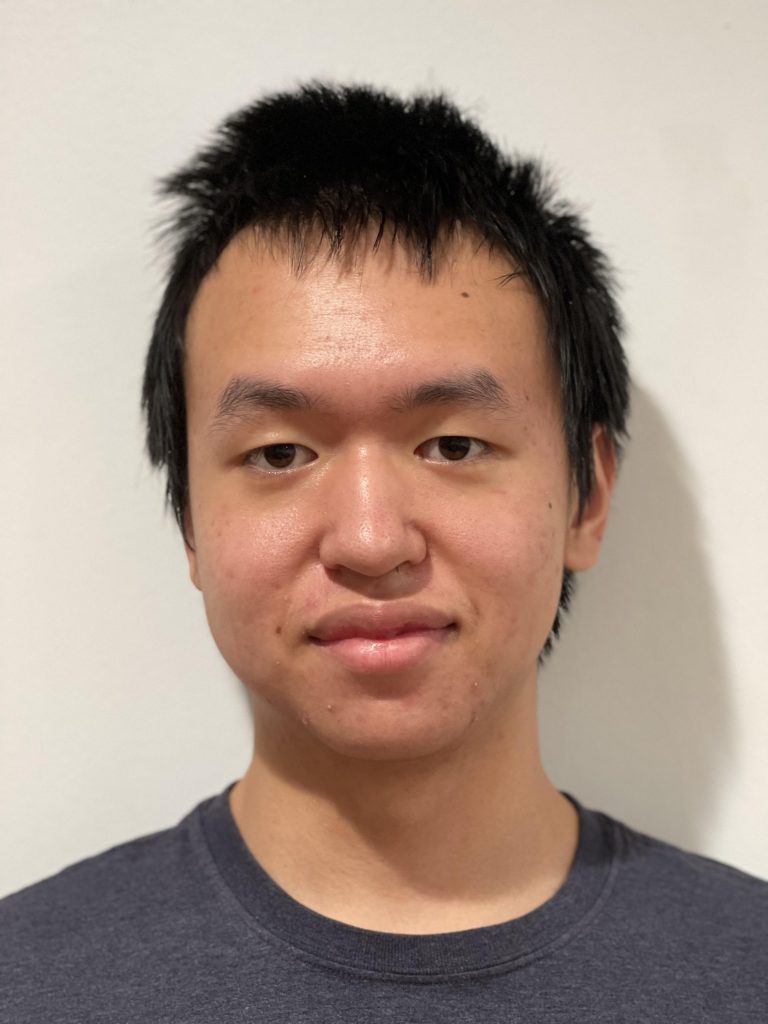 Christopher Bao is currently a junior at Princeton High School. He is part of his school's research class, participates in the debate team and the newspaper, among other activities. Within his debate team, he has been extended invitations to competitive events such as the Yale, Scarsdale, and Bronx Invitational. In Operation Smile, Christopher spent over 30 hours leading meetings to help fund over 20 pro bono surgeries for children with cleft lips and cleft palates.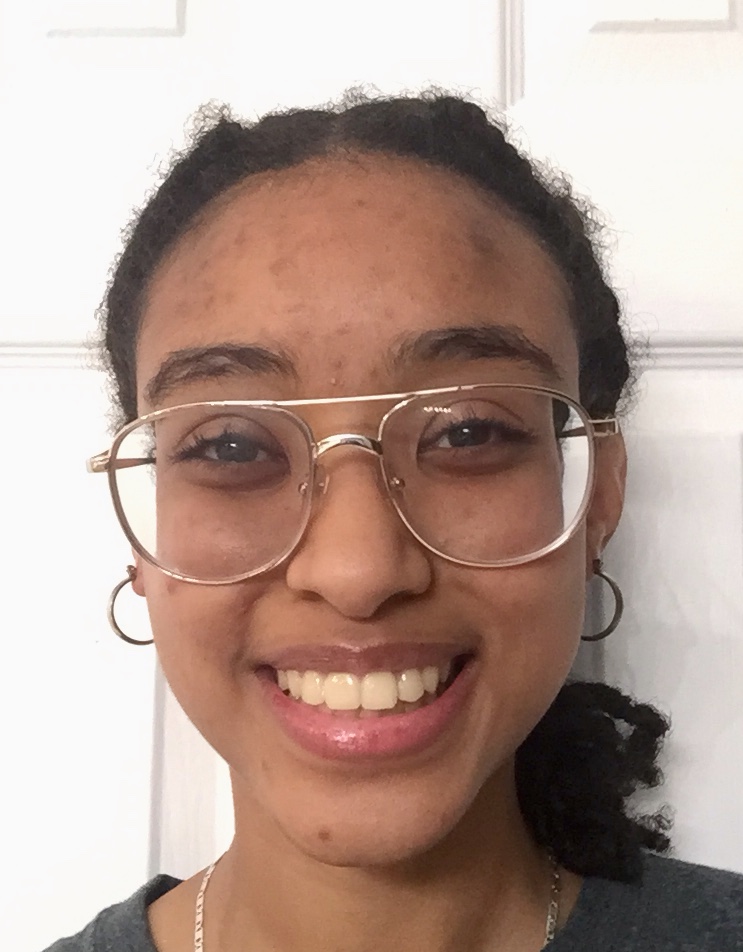 Ruhamah Temesgen is a hardworking junior from Harmony School of Innovation High School with a passion for science and medicine. She has interests specifically in global disease as well as chemistry and her current career goal is to become an Immunologist and Oncologist to help save lives. Ruhamah has attended classes at Baylor College of Medicine in hopes to gain more experience and knowledge to further pursue her passion. Along with attending college courses, she participates in her high school Fall Research Program in Biomedical Science and had an internship with the American Chemistry Society.
Runner-ups
Annie Zhao, Princeton High School, NJ
Faustina Ironkwe, Harmony School of Innovation, Sugar Land, TX
Please visit the program page for current call-for-applications.
Published 12/20/2021